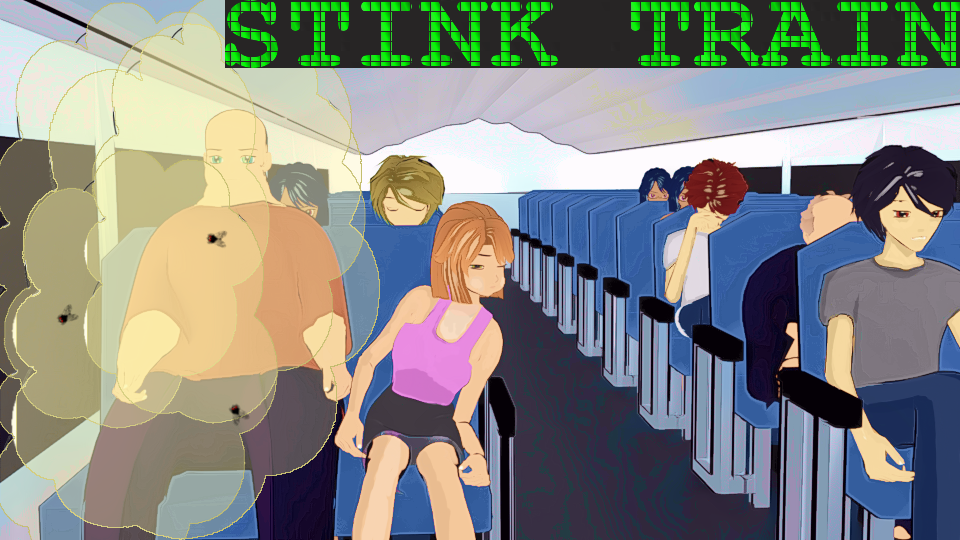 Stink Train
Initial early access release of Stink Train
---
An early initial release of Stink Train to get an idea what people think

"A unique puzzle game where you have to lead passengers to their seats without seating them next to smelly passengers. If they happen to sit next to a smelly passenger then they will get sick, causing the train to be delayed and the game ends.
- Analyze the passengers' reactions as they sense their surroundings when they are seated - Use your detective abilities to make educated guesses to identify the smelly passengers - Test your memory as you recall vital feedback from previously seated passengers
- Good alternative to other Window-mode games such as Solitaire
- Ideal gift if you have a friend who smells. You can gift them this game as a subtle hint
- If you ride the stink train into work every morning then play this game in protest"
Files
stinktrain_0.99_aligned.apk
42 MB
Mar 04, 2018